Chateau de Camurac | rooms - apartments - restaurant
Château de Camurac is a small-scale authentic hotel, where personal service and living with the seasons make your stay a unique experience.
You will find us in the region of Occitania, in the south of France at the foot of the Pyrenees. Here you can still smell nature and hear the silence. Ideal for an individual experience, but also for groups, whether or not personally accompanied by us.
You can stay in one of our rooms or apartments, all in the chateau itself. Be sure to make use of our large garden with several seating areas and all kinds of facilities such as a petanque court. And let's not forget the inner man! Order a drink, have a bite, and come and enjoy a meal in our restaurant with dishes that we prepare ourselves as much as possible with local products.
Would you like to know more? Please contact us. We hope to welcome you soon!
Read more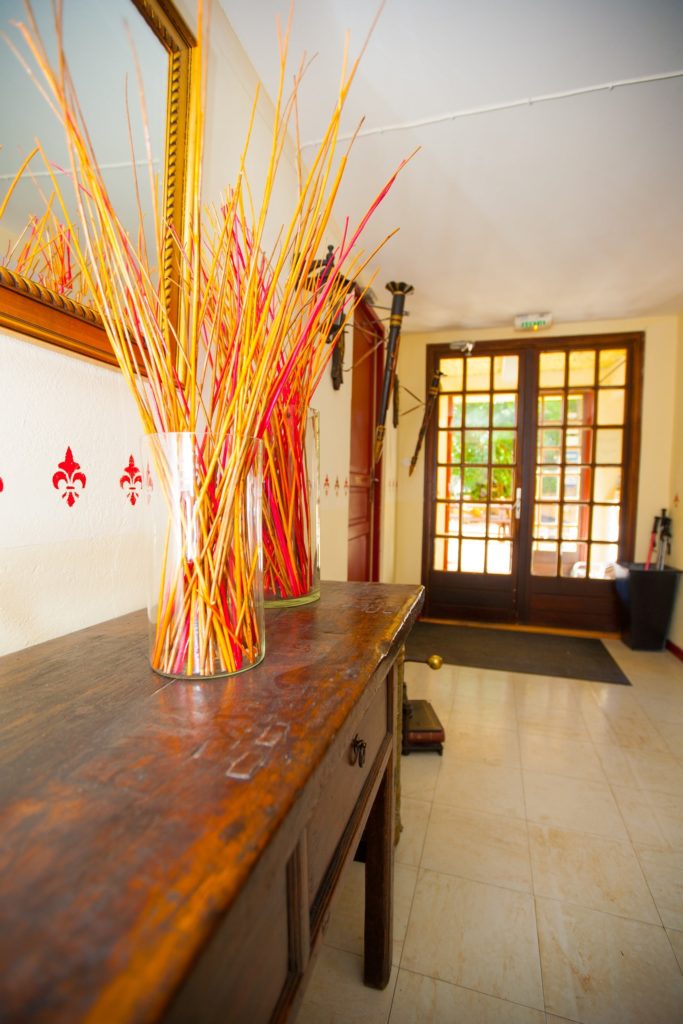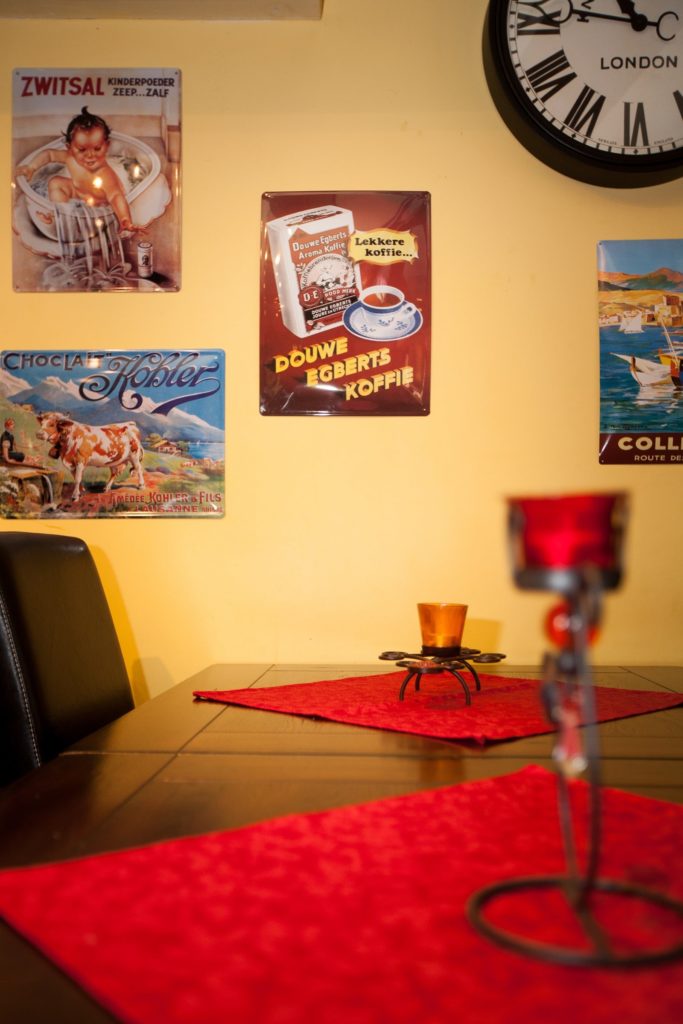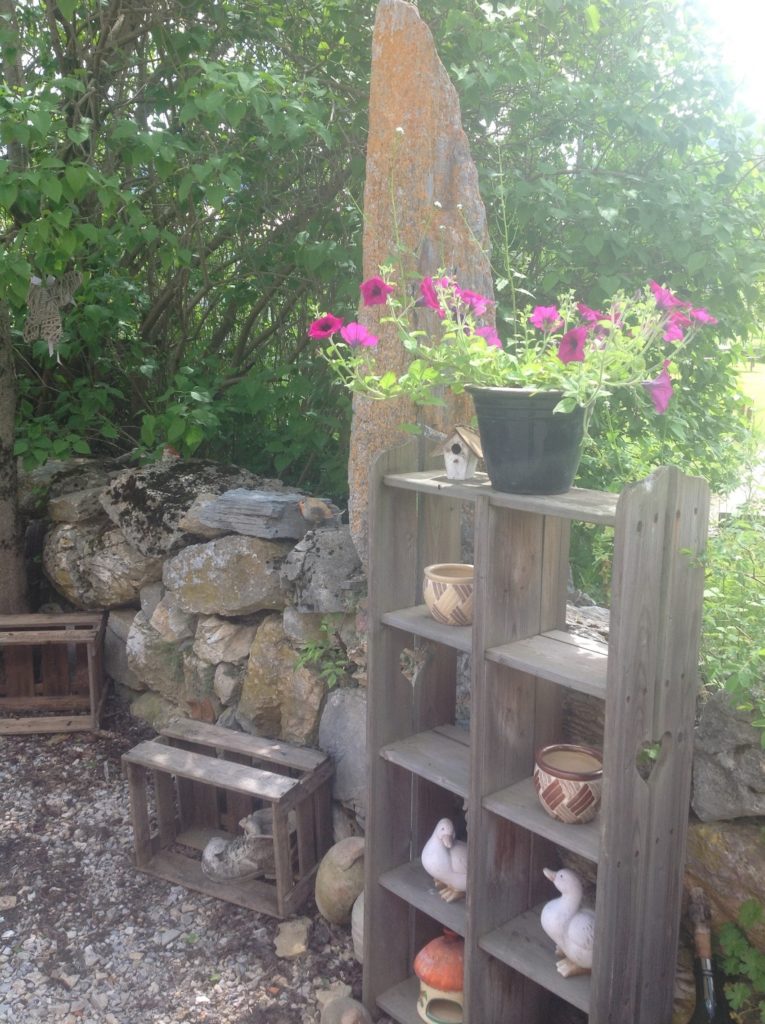 Sandra Brown
Fantastic hosts Rodrique and Marjon, friendly and conversational in many languages! Food was fantastic, I had goat cheese salad starter followed by Moules frites and the other main course was beef bourginon followed by ice cream and pancakes.
I highly recommend Chateau de Camurac. Knowledgeable about mountain hiking, local festivals, markets, biking ... in fact there is nothing they don't know about the local and nearby areas!
We did not stay at the chateau, but talking to others is very much appreciated.
Stop by for lunch or just refreshments, you are welcome.
Ecuries d'En Cayla
A welcoming and warm place! Friendliness and professionalism are always paramount here. All this comes in an exceptional natural setting, there is no doubt we will be back!
Elizabeth Delrieu
Very pleasant stay: good reception, good heated rooms, good beds. Been here in half board, therefore I could enjoy very tasty meals with, for example, a chocolate cake! Very recommendable.
Weg uit de sleur. Met een groep vrienden, familieleden of met je club of vereniging. De groep maakt de gezelligheid, de groepslocatie maakt het verschil. Deel je wensen met Rodrique en Marjon Clijsen. Voor een onvergetelijke groepsvakantie.