We have hosted many groups at Chateau de Camurac.
Think of family vacations, weddings, motorcycle clubs, hiking organizations, cycling clubs, etc.
Our goal is to give each group an unforgettable time in the Pyrenees. We have experienced that each group is different and therefore always offer a tailor-made vacation.
In addition to the number of days and the number of people, think about:
- Do we want half board?
- What do we want to do or see?
- How do we get around?
- Do we need a guide to accompany us?
- Are there any special wishes within the group, such as dietary requirements?
We can help you with all these questions.
Ask without engagement about the possibilities!
Contact us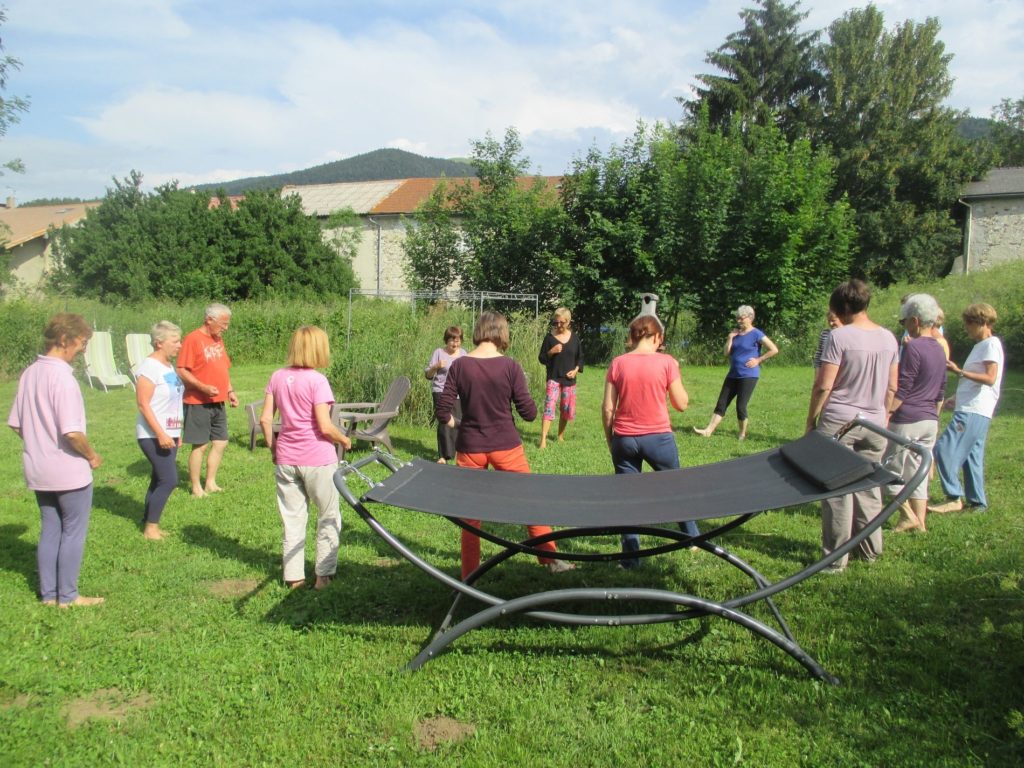 Here are some examples of group vacations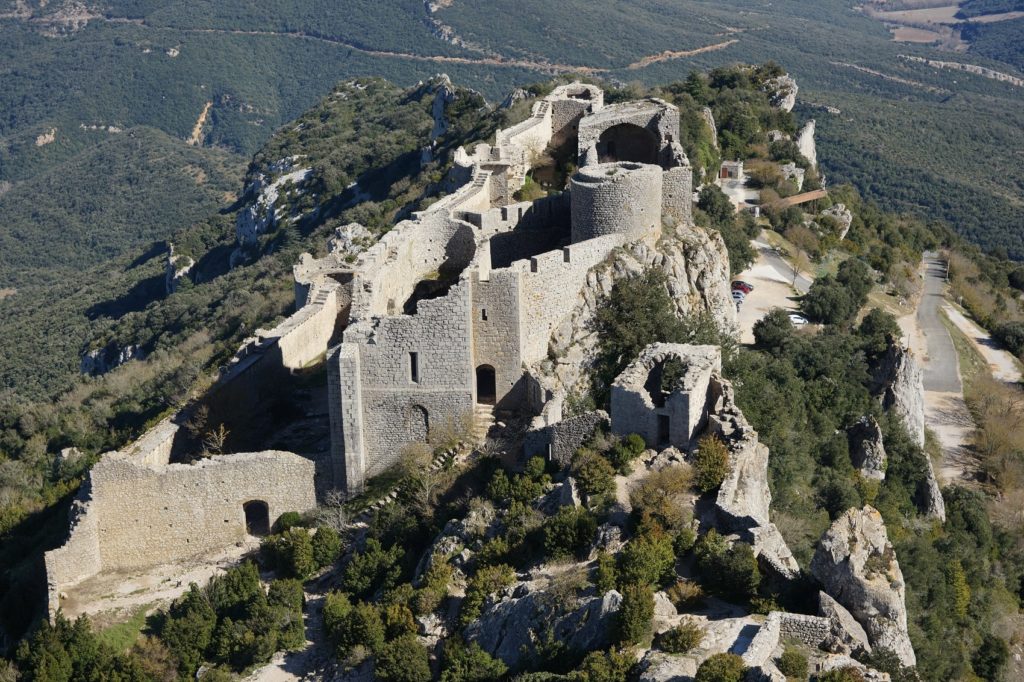 Of course, there are many other opportunities to come with a group, think:
butterfly club
ski club
car tour organization
cultural group vacation (eg visiting Cathar castles)
celebrating a 25 year wedding anniversary
a family reunion
In short, the possibilities are endless and everything can be arranged and tailored especially for your group.
Contact us