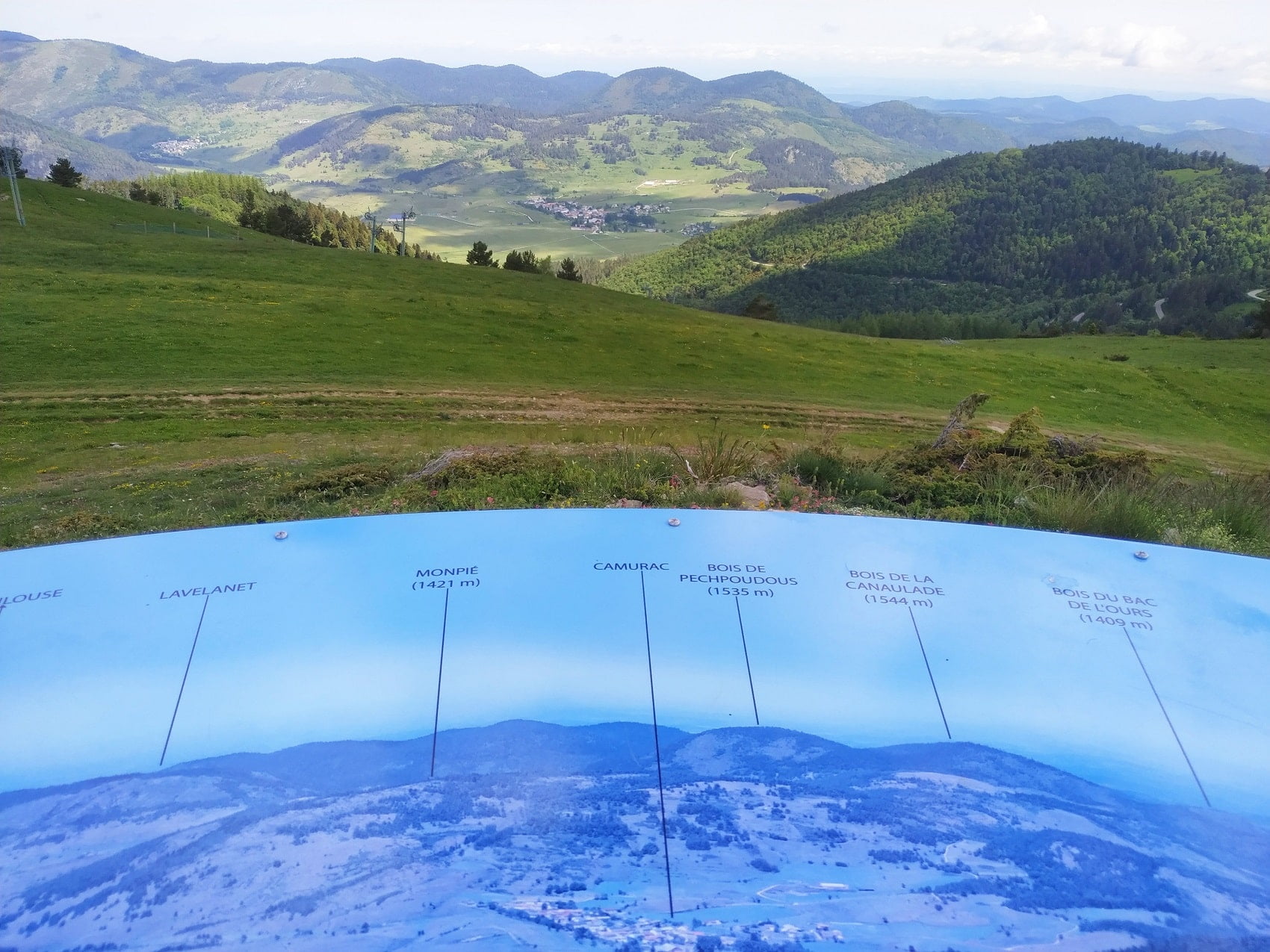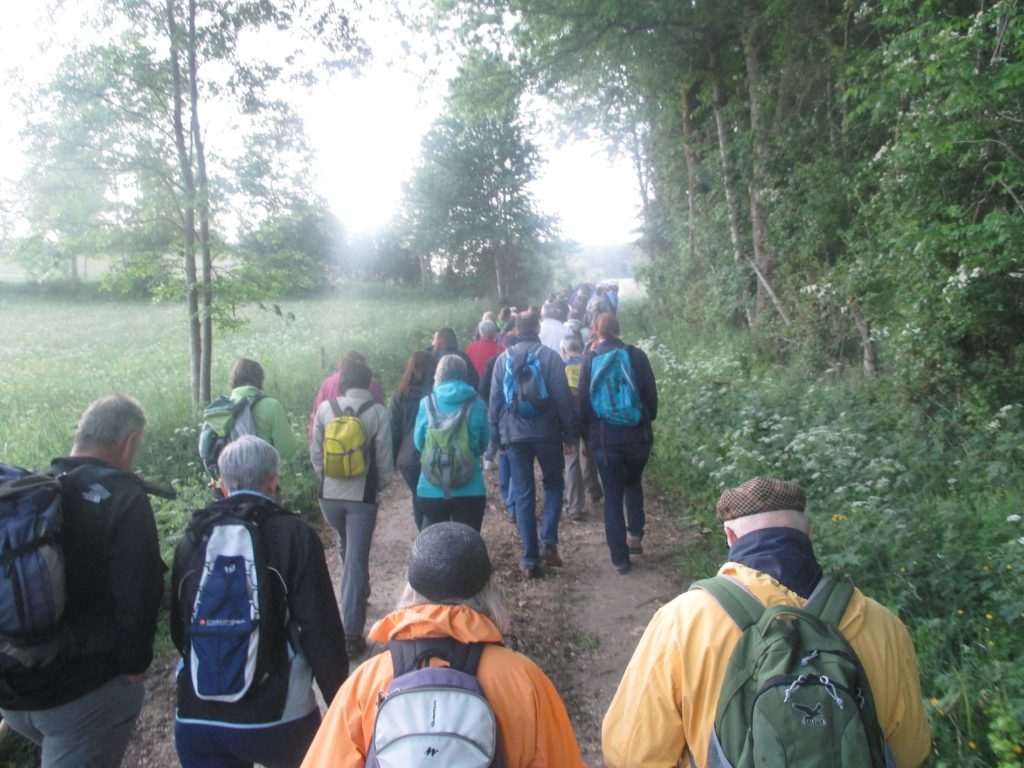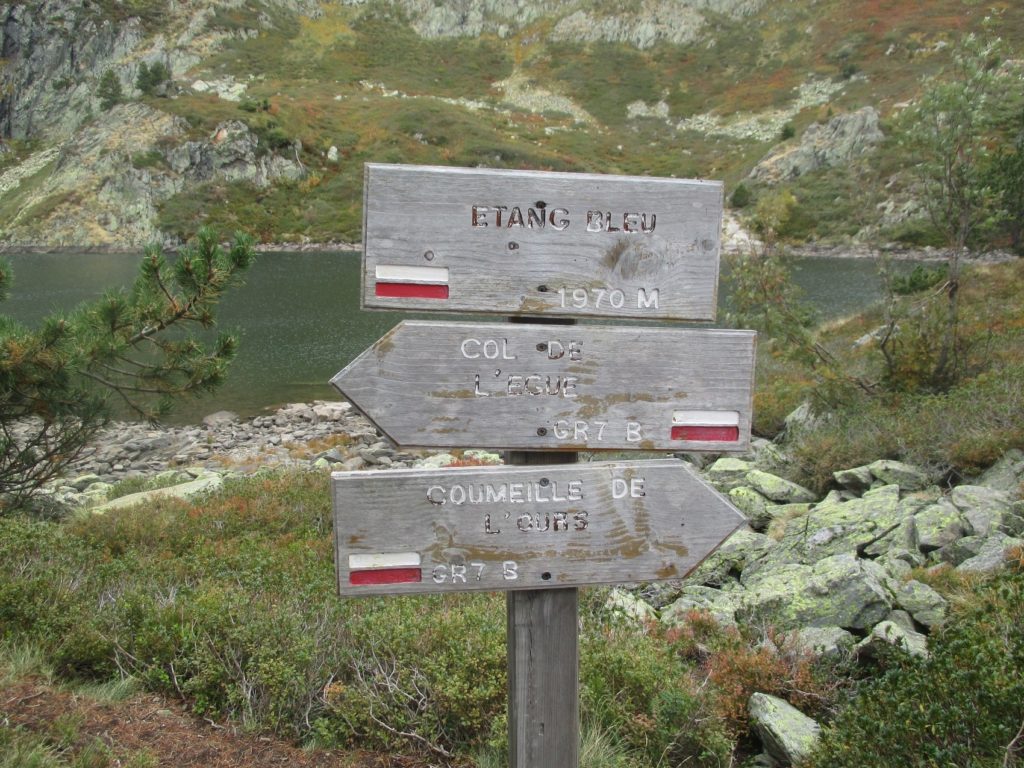 WALKING
Chateau de Camurac lies at the foot of the Pyrenees. In the immediate vicinity are many hiking trails. We have maps for circular walks and can also provide information on various Long Distance Walking Trails (so-called Grandes Randonnées, GR paths or LAW routes) that pass near here, such as the GR107 (Chemin des Bonhommes), the GR7 (from the Vosges to Andorra) and the GR367 (le Sentier Cathare).
CYCLING
We have maps with various cycling tours. Of course we can also help you with tips on famous cols of the Tour de France nearby. More and more people come with electric bikes. You can park them safely with us and recharge them easily. We also rent out a number of mountain bikes.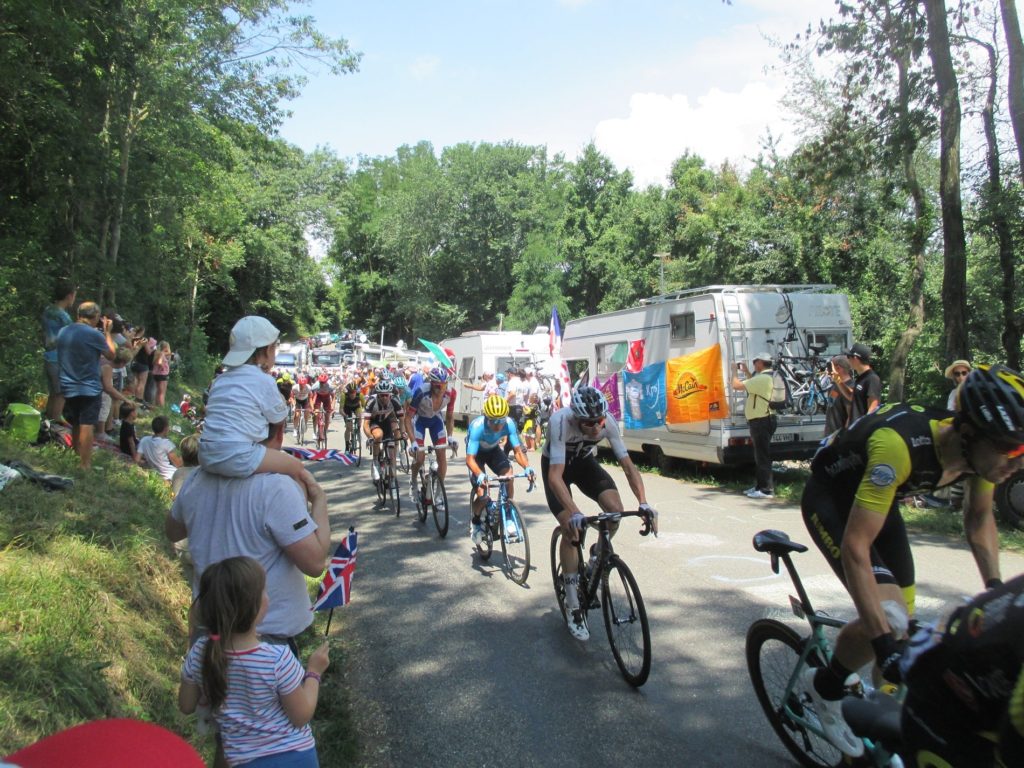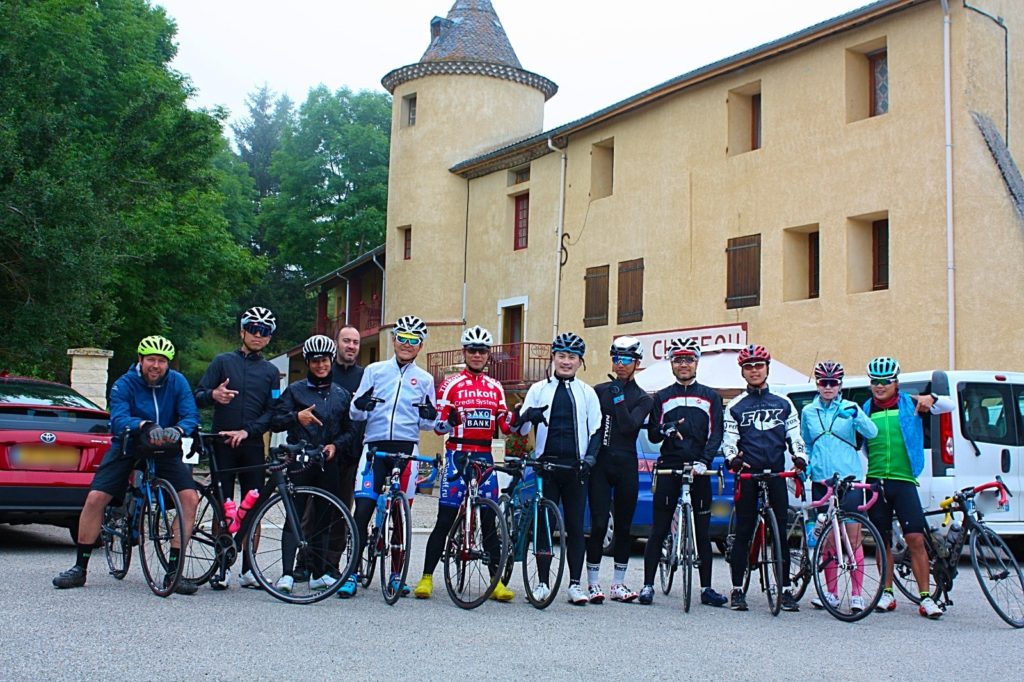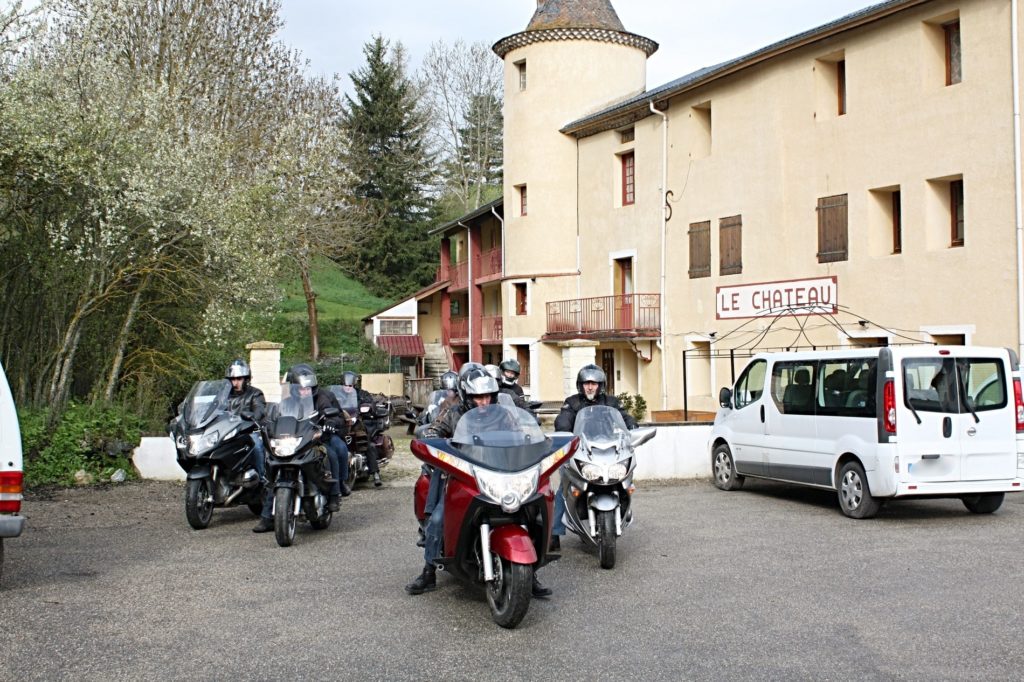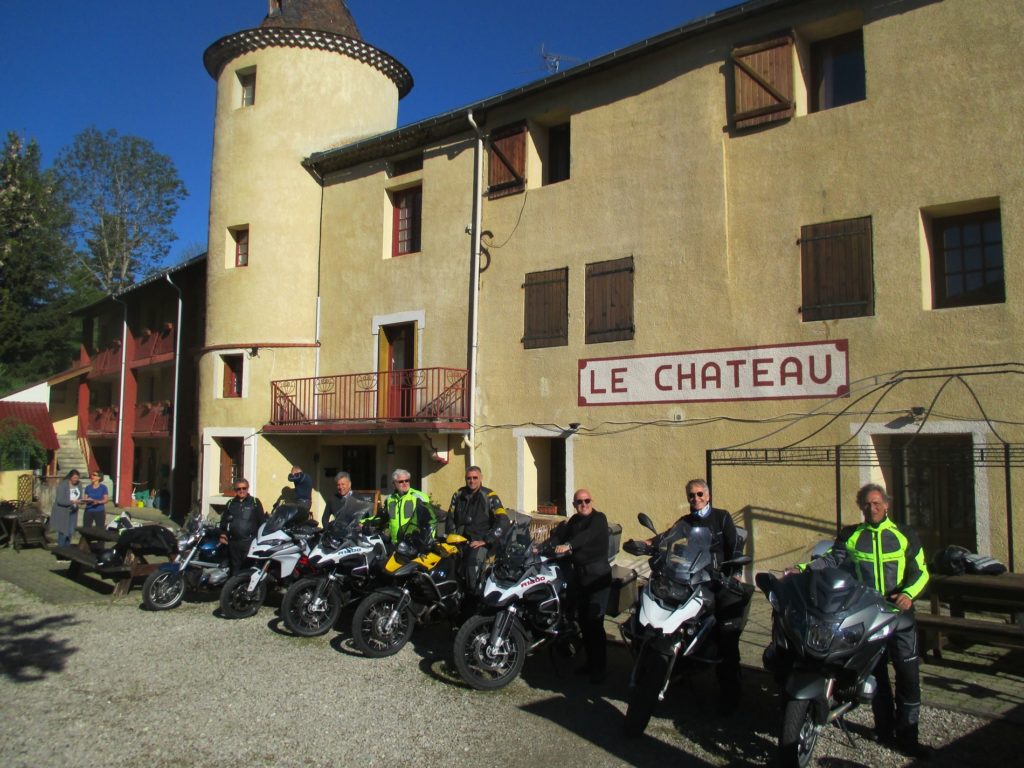 MOTOR TOURS
The many narrow and winding roads here in the Pyrenees make for unforgettable trips on the motorcycle. Because many motorcyclists have already spent a vacation with us, we can help you plan your trips. Think of a day in the mountains of Andorra, a trip along the Mediterranean Sea, a day through the many vineyards or a trip from one Cathar castle to another.
CITY TOUR
Think Carcassonne, one of the most visited historical cities in France, Foix, Toulouse and Perpignan. Andorra (duty free shopping) is less than 1 hour from Camurac and is definitely worth a visit. Even Barcelona and Lourdes can be done as a day trip.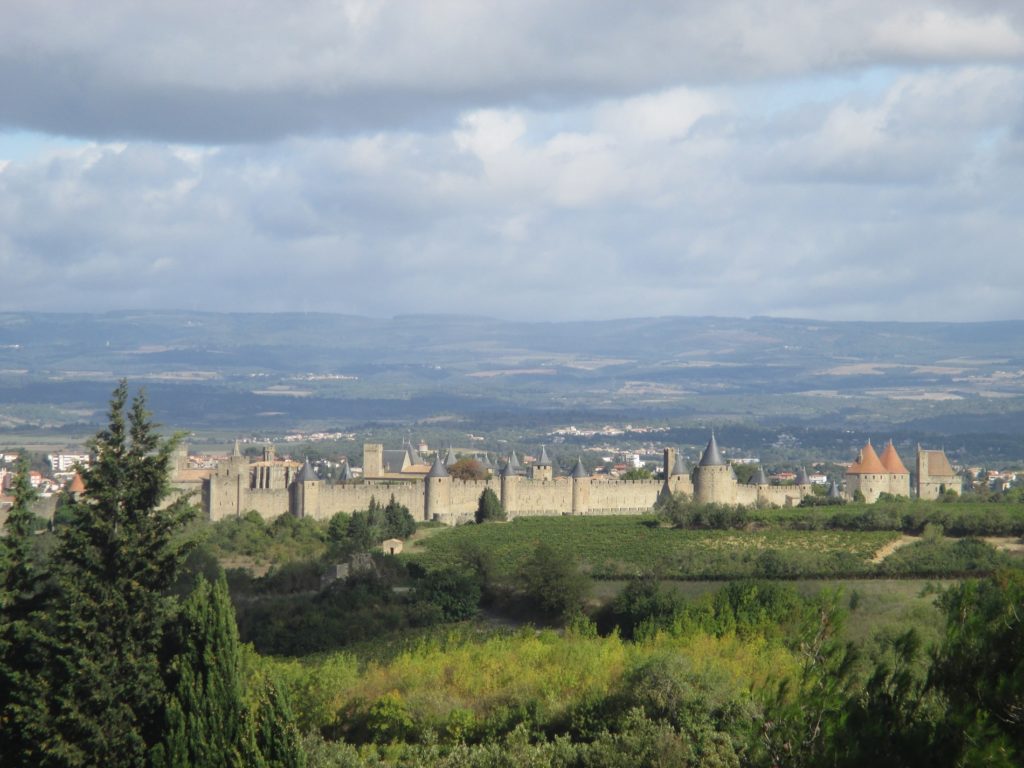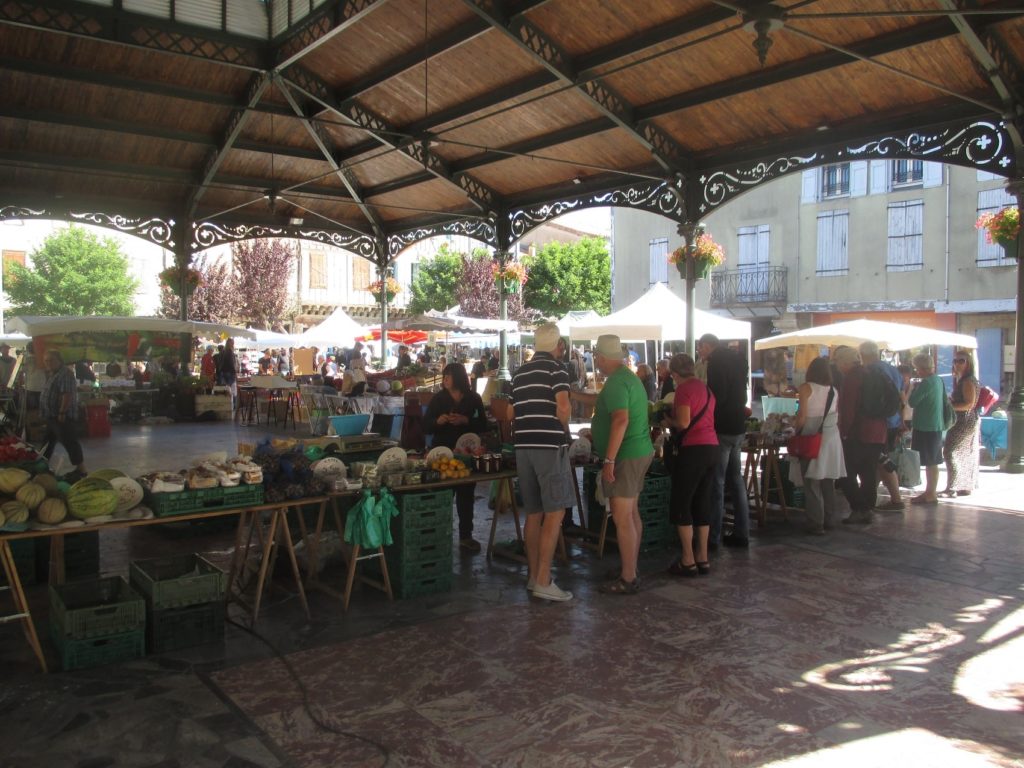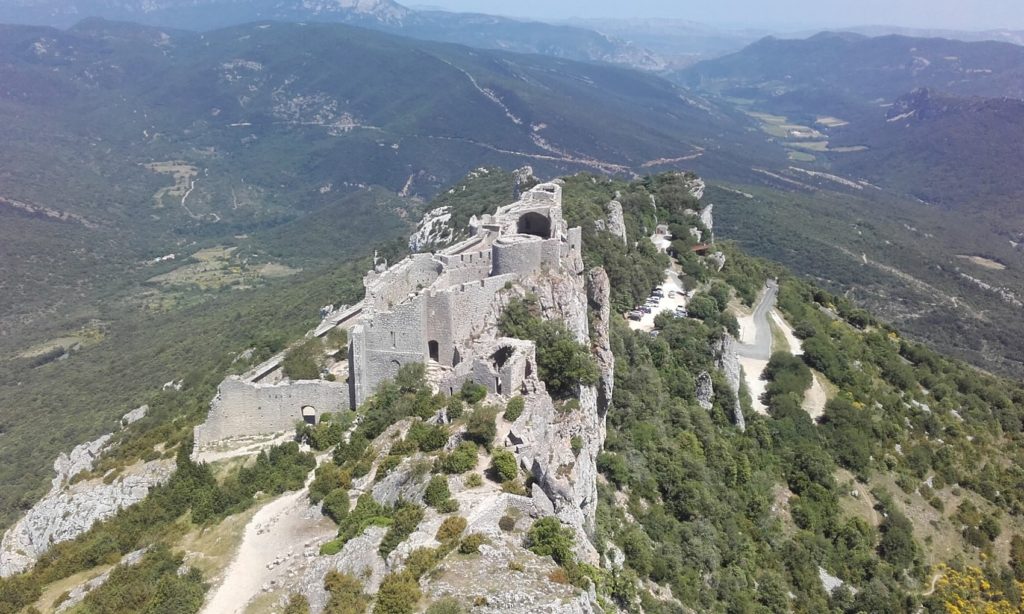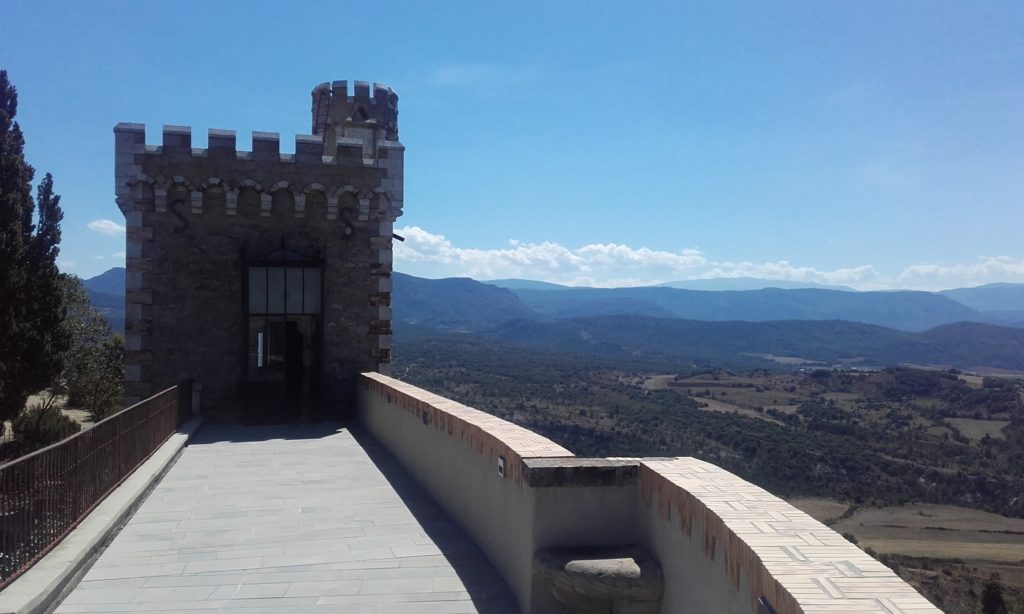 CULTURE
Chateau de Camurac is located in the middle of the Cathar region. Because of this, there are many ruins and castles in the area that are definitely worth a visit. Examples are Montségur, Peyrepertuse, Queribus, Puilaurens and Puivert. The history of the Cathars is quite impressive. We are happy to tell you more about it.
SPORTS ACTIVITIES
In Camurac you can do paragliding. When the wind is right you leave from the ski station and glide back to our village. In the area you can go climbing both inside (Escalade) and outside (Via Ferrata), rafting, kayaking, canyoning, canoeing, etc. We have many addresses where you can go in the neighborhood. You can swim in a lovely lake or 5 minutes from us. Nearby are also swimming pools and of course the Mediterranean. In July and August we also have a set-up pool in the garden.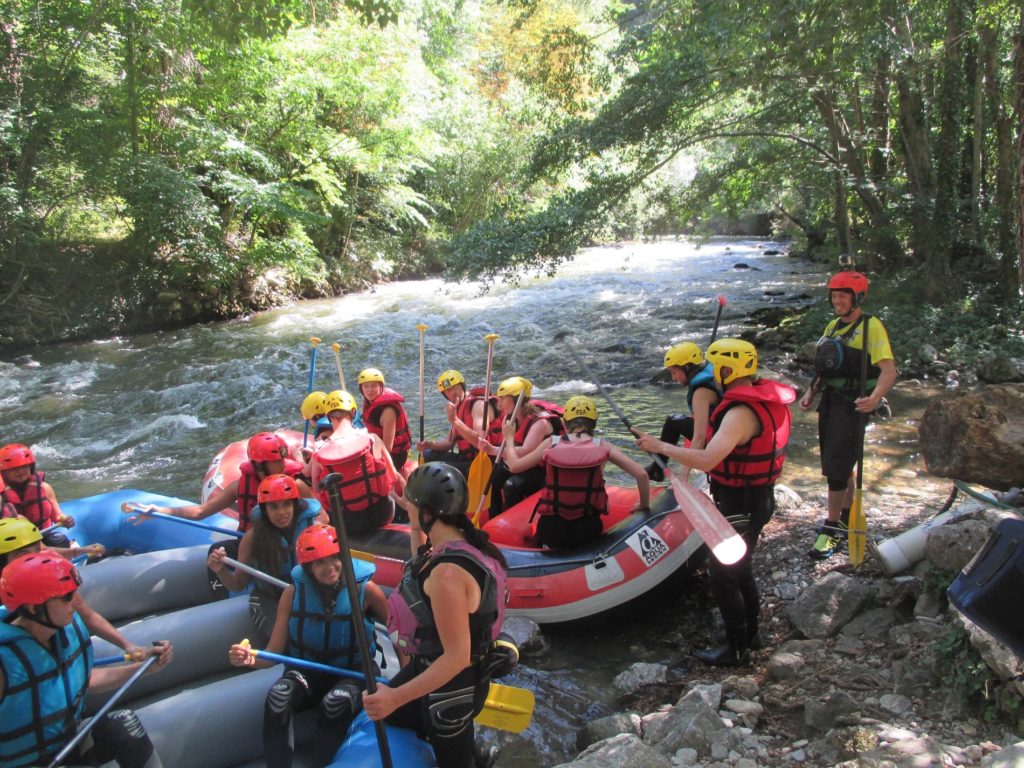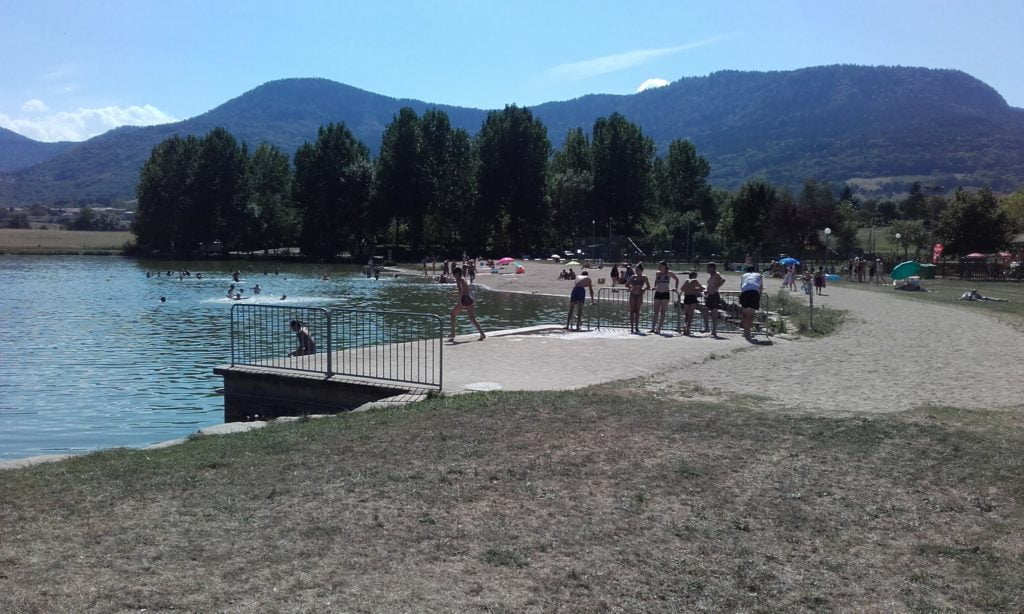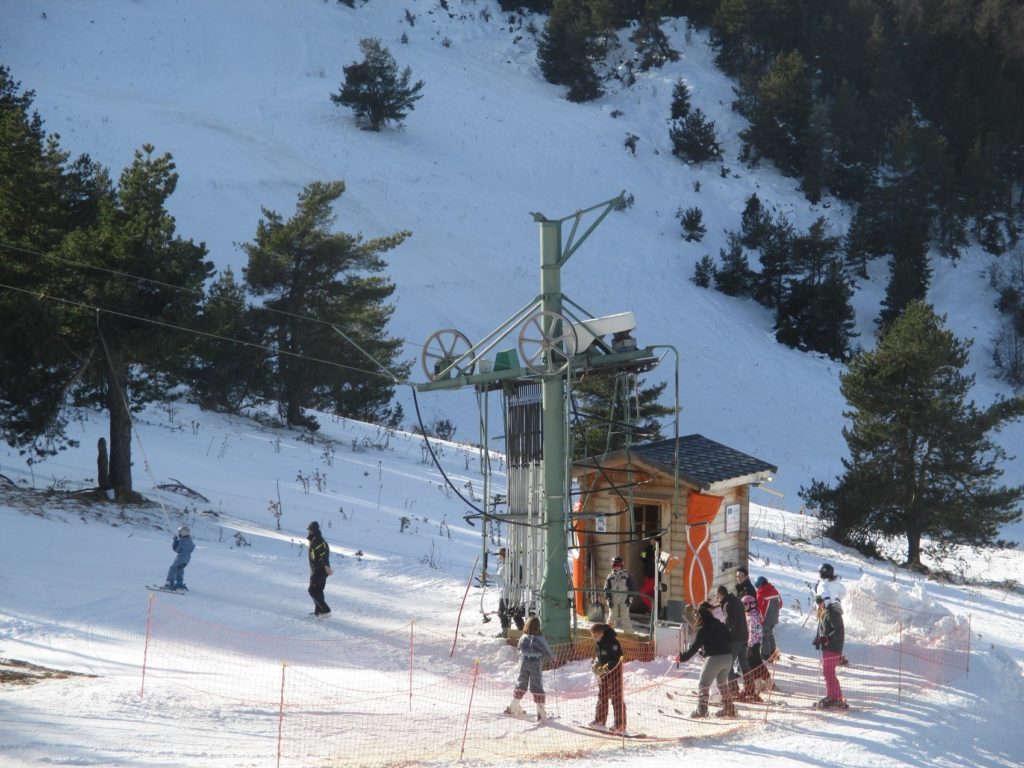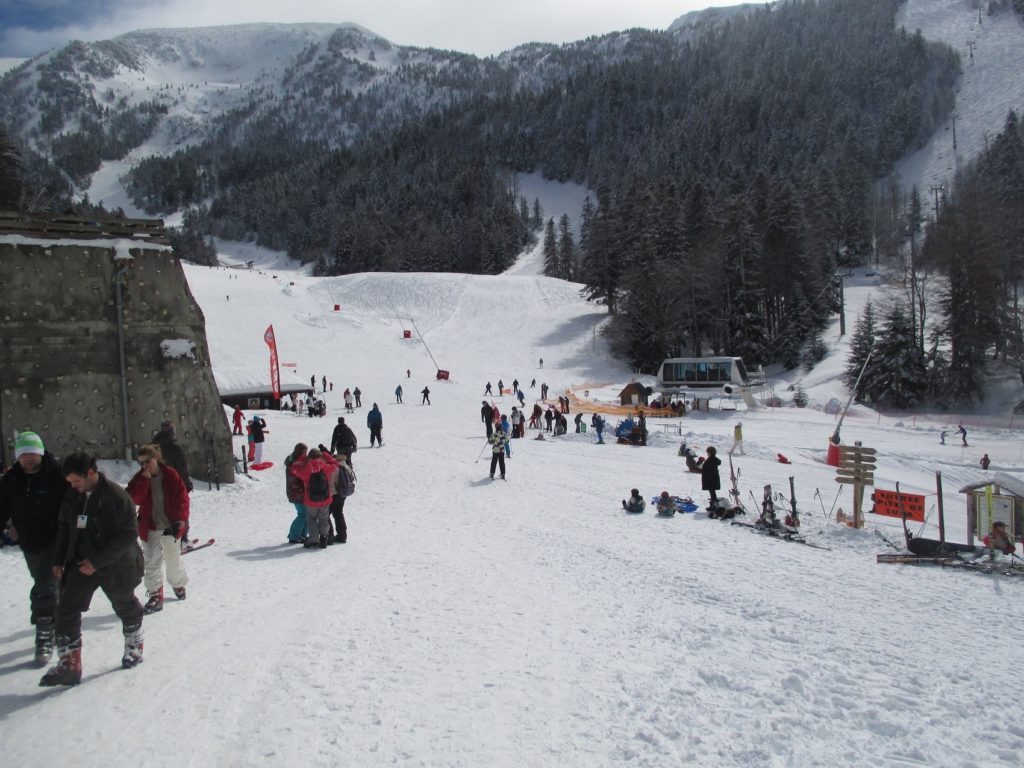 WINTER SPORTS
Camurac has its own ski station. In winter you can ski here. Nearby are several stations such as Ax-les-Thermes, Ascou and also Andorra. For current snow info also check out our Facebook or Instagram page. You can also cross-country ski here and there are routes set out for fantastic winter walks with so-called raquettes. After each activity you always have the garden or the common areas of our Chateau at your disposal to relax.