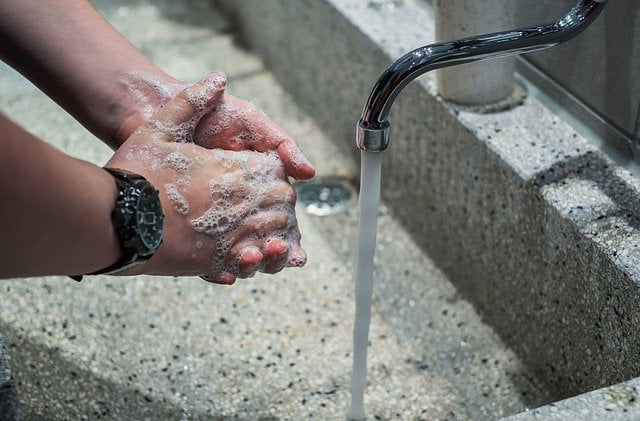 Adjustments related to COVID-19
Below are a number of changes to our service and our terms and conditions.
Depending on developments and the applicable rules, we will update this overview from time to time.
Upon entering you will find disinfectant gel which you can also find in the restaurant and on the 1st and 2nd floor. Use it as often as you like.
Tables in the restaurant for breakfast and dinner are assigned by us.
We count on our guests to take the known and necessary measures themselves such as hand hygiene, respect for the mandatory distance, mouth mask, etc.
Free cancellation is possible in writing up to 3 days before arrival if you have Covid or if government regulations prevent you from coming to Chateau de Camurac. You must have booked directly with us and be able to provide a statement at our request.